The
simple

electric bike kit

New Stock Coming Soon
Join the ride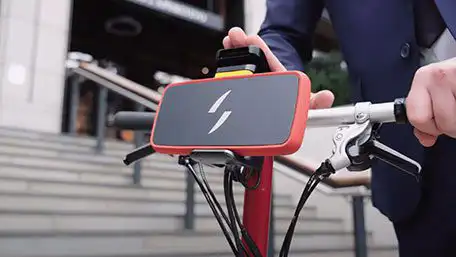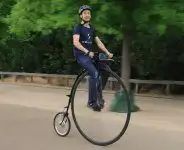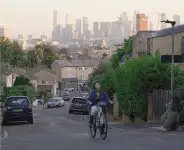 What is the Swytch Kit?
Turn your bike into an eBike at home
Electrify the bike you love with ease - watch our video to learn more.
Will it Fit My Bike?
Check your bike compatibility with our tool
Select your bike type:
Check if your Hybrid bicycle can be turned into a powerful electric bike with the Swytch Kit.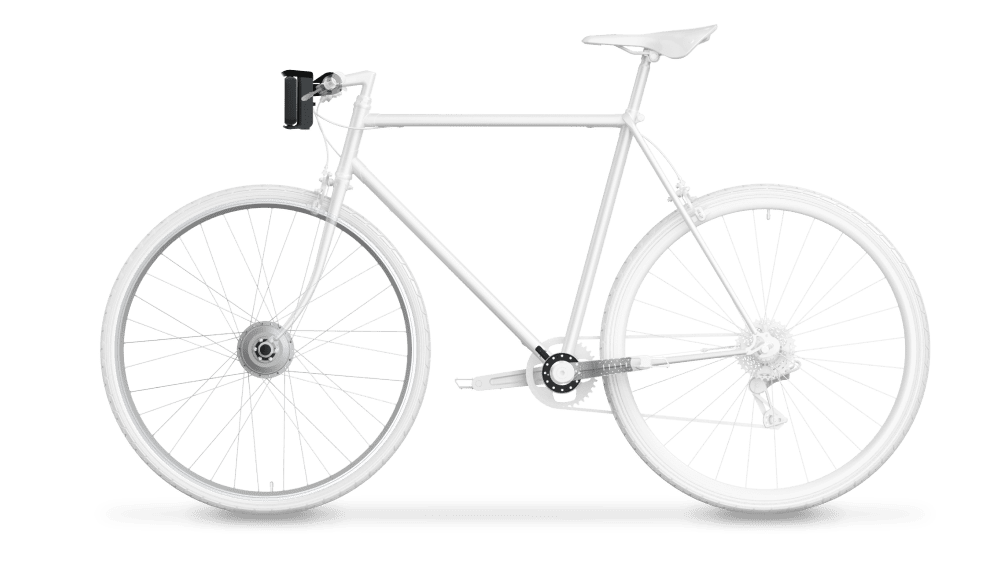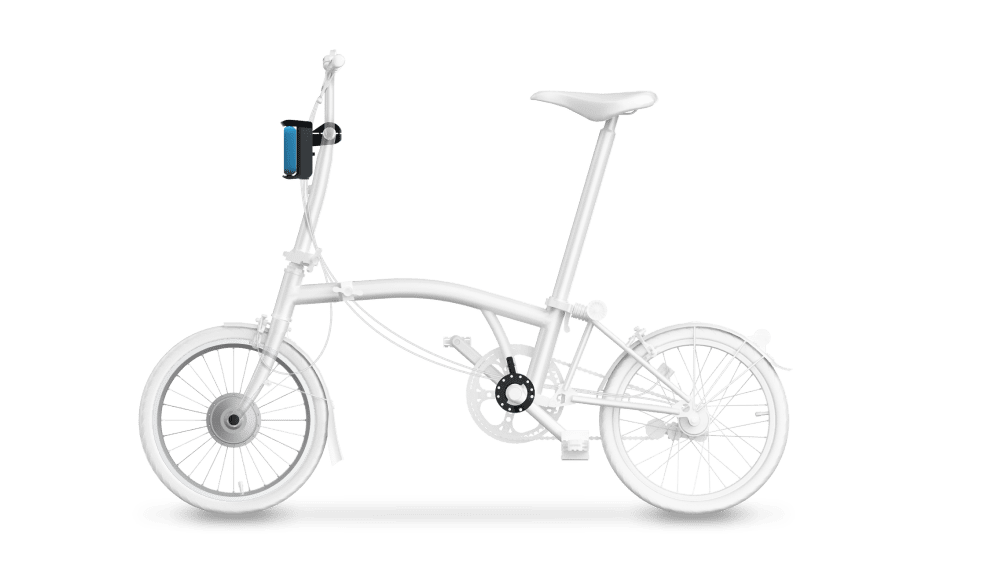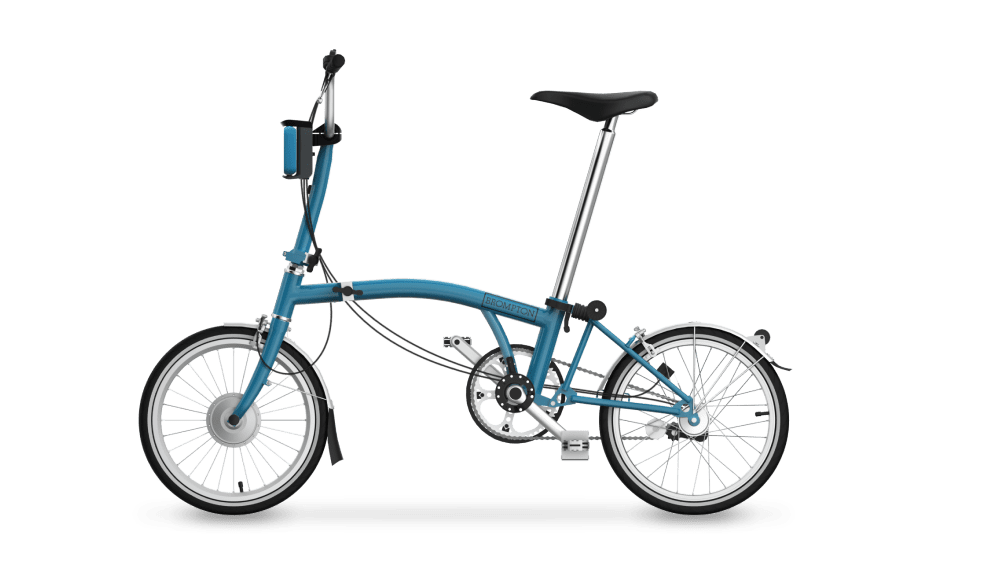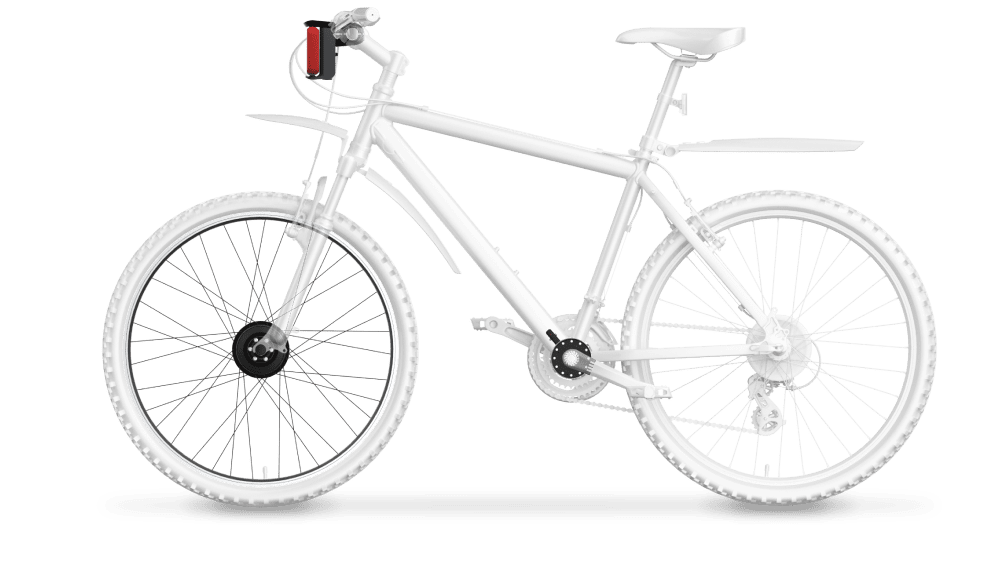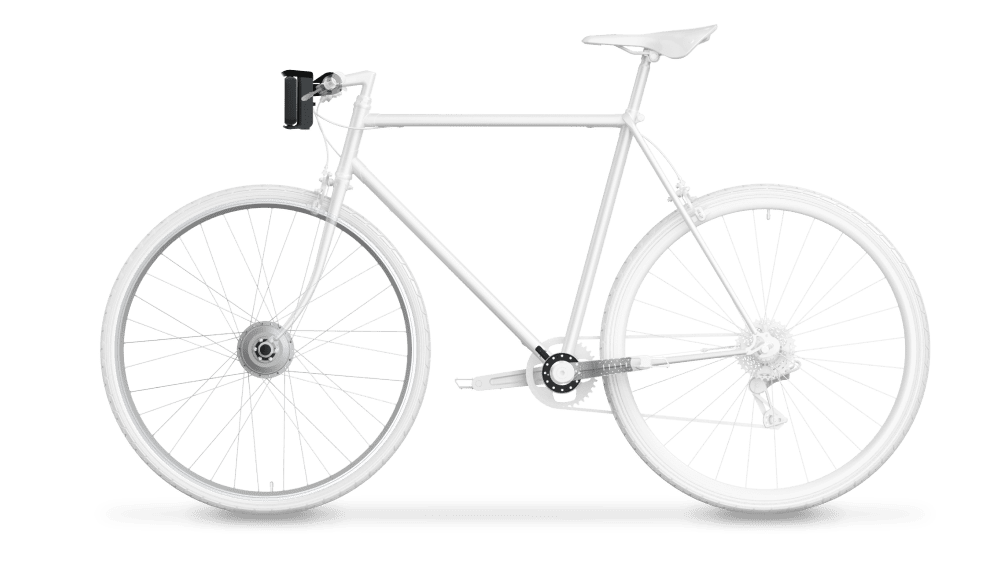 Select your bike
Popular searches
Have you made any modifications to your bike's forks or handlebars?
What's my bike model?
You will generally find the model of your bike printed on the bike frame, next to the bike brand
Submit a photo for us to check
Our expert technical team need to visually check your bike to confirm that it is compatible with the Swytch Kit
Submit a photo for us to check
This is entirely optional, and will simply provide additional information for the technician who assesses your bike.
Enter your email
We'll send your compatibility report to your inbox
We'll also add you to our waitlist to get access to exclusive discounts
Our technical specialists are checking your bike
We'll check the image you've submitted and let you know if it's compatible via email as soon as we can
We've sent over the details
Check your email for all the info on whether your bike is compatible with the Swytch Kit!
Exit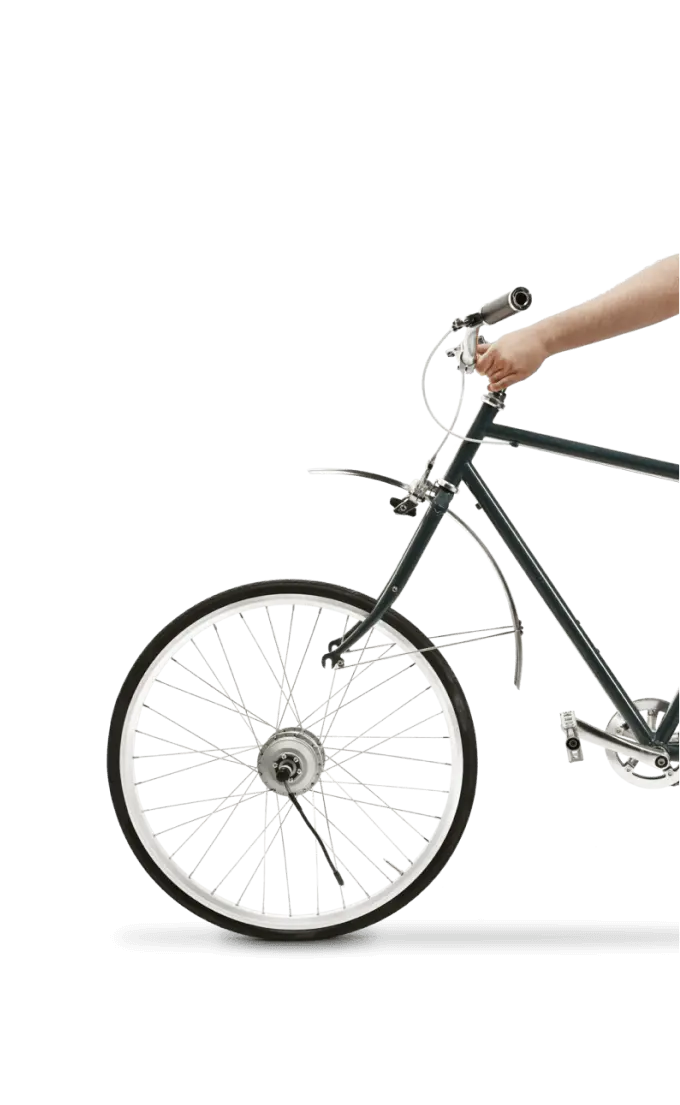 Take a photo of the bike side-on, as shown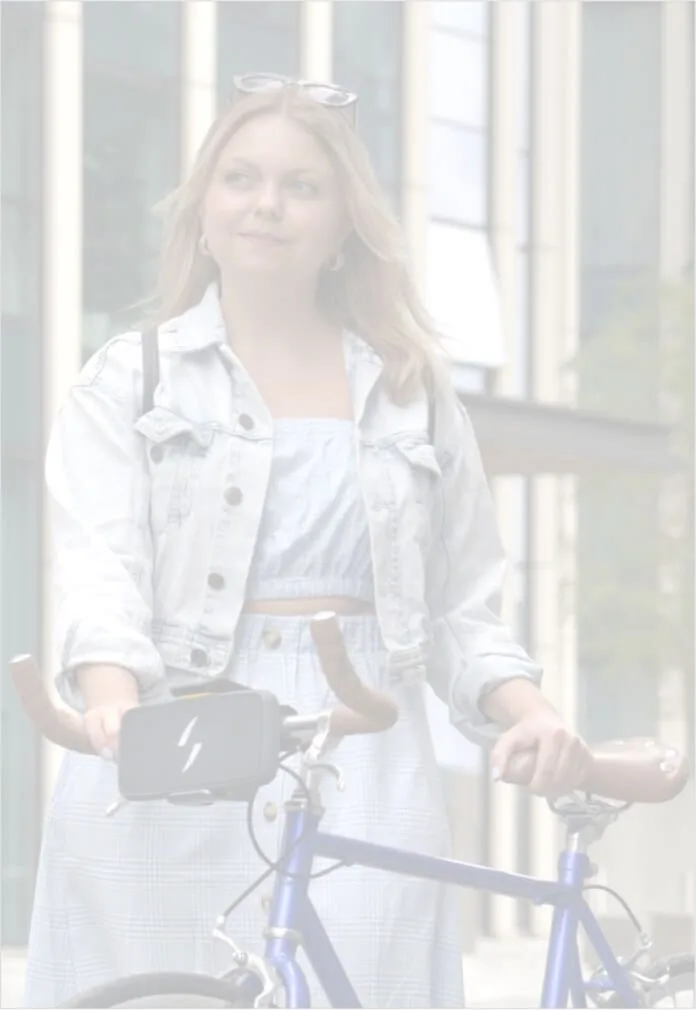 Want to make the Swytch?
Join our waitlist to get notified when our next stock drop is live
109 people have signed up today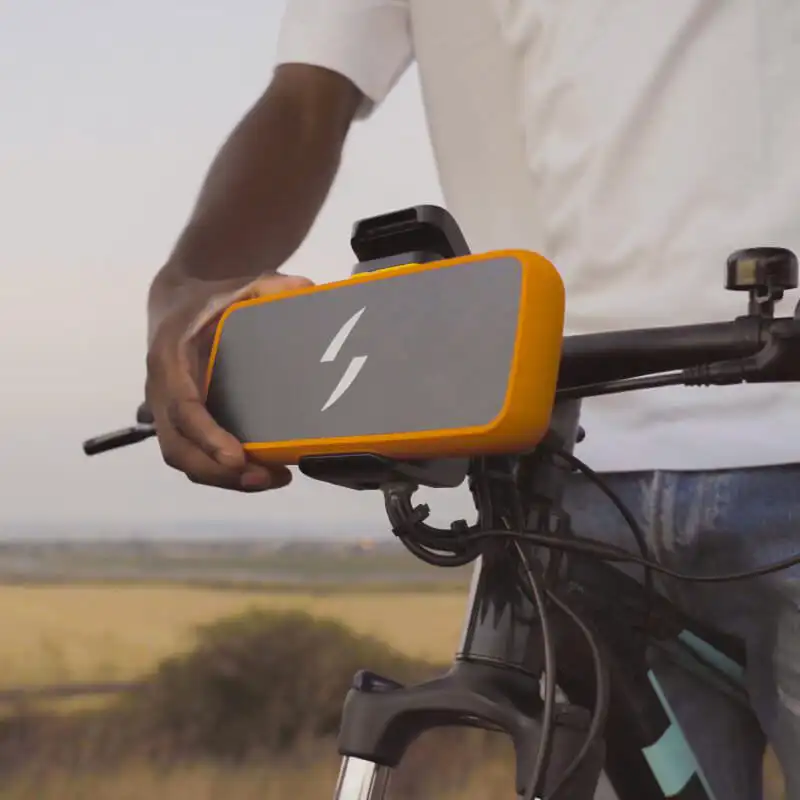 Fits to your bike in four simple steps
Easy to Install
Not technical? You're in luck – we built the Swytch Kit to be fitted by anyone.
More fitting info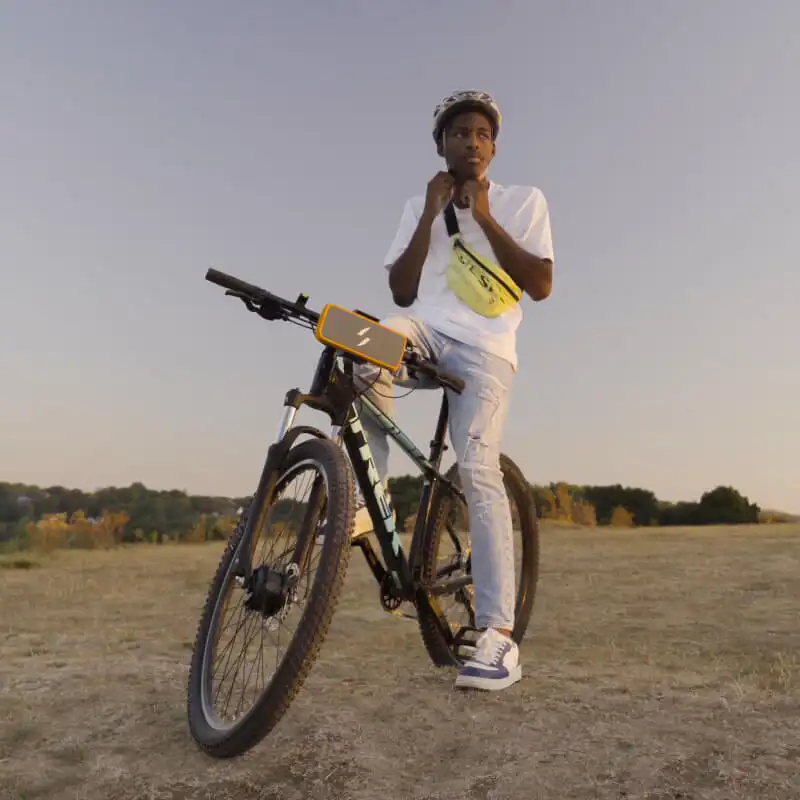 Each Swytch Kit is made to order
How does Pre-Order work?
We make the motor wheel to match your bike, ensuring the Swytch Kit fits perfectly straight out the box.
Learn more
Want to Try It Out?
Let the Kit do the talking
Don't just take it from us - schedule a test ride nearby to feel the power for yourself
Book your test ride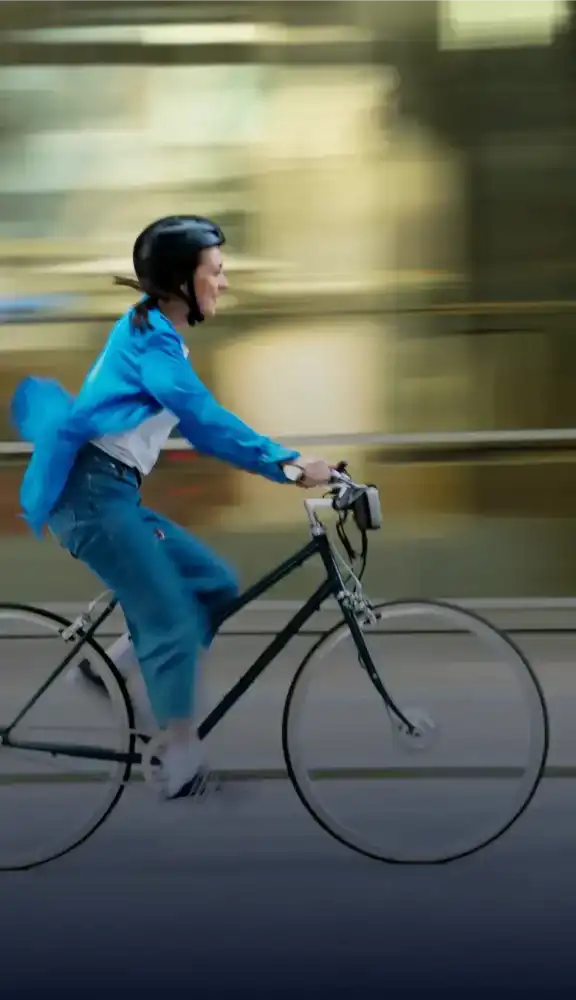 Independent Reviews
5 star reviews don't grow on trees!
Hear from independent product testers who have installed and tested the kit for themselves
Check out reviews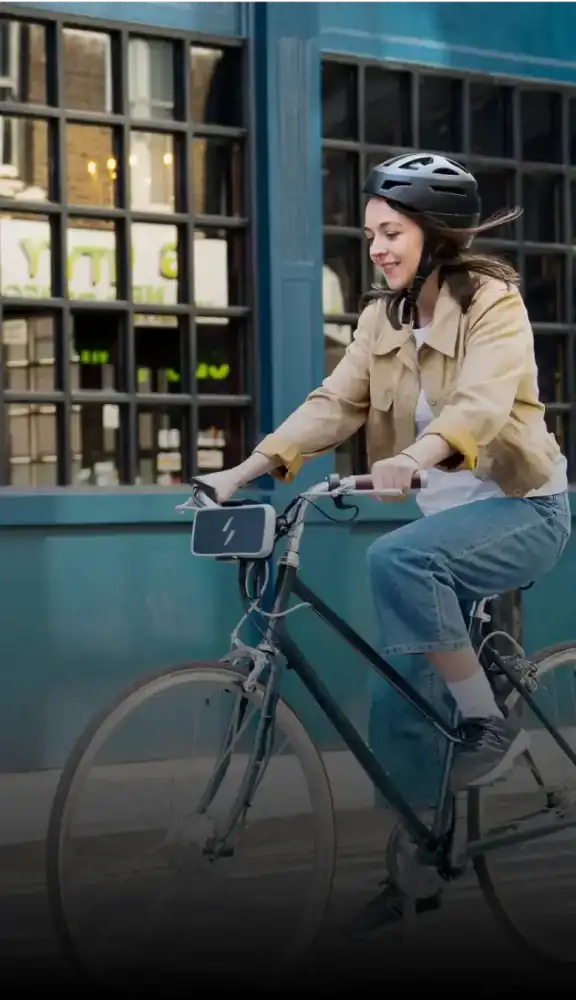 Are You Following Us?
Join our growing online community
Follow us on your favourite platforms to be the first to hear our latest news
Sign Up To Be Invited To Our Next Launch