The
simple


electric bike kit

2496 people have already signed up today
What is the Swytch Kit?
Turn your bike into an eBike at home
Electrify the bike you love with ease - watch our video to learn more.
Join the ride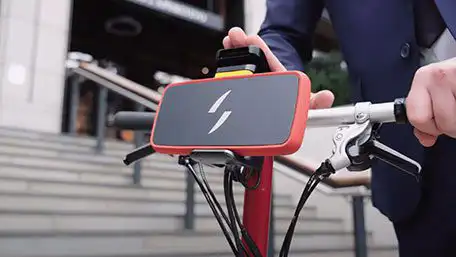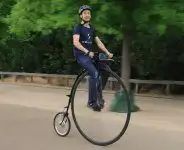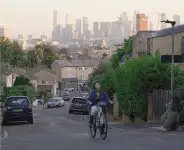 Will it Fit My Bike?
Check your bike compatibility with our tool
Select your bike type:
hybrid
Check if your Hybrid bicycle can be turned into a powerful electric bike with the Swytch Kit.
Select your bike
Have you made any modifications to your bike's forks or handlebars?
What's my bike model?
You will generally find the model of your bike printed on the bike frame, next to the bike brand
Can't find your bike brand or model? Enter your bike manually (image is required).
We've sent over the details
Check your email for all the info on whether your bike is compatible with the Swytch Kit!
Our technical specialists are checking your bike
We'll check the image you've submitted and let you know if it's compatible via email as soon as we can
E-mail
Is this your bike?
Please note it may be a different colour!
Enter your email
We'll send your compatibility report to your inbox
We'll also add you to our waitlist to get access to exclusive discounts
Submit a photo for us to check
Sorry, something went wrong
Take a photo of the bike side-on, as shown
Want to make the Swytch?
Join our waitlist to get notified when our next stock drop is live
2496 people have signed up today
Fits to your bike in four simple steps
Easy to Install
Not technical? You're in luck - we built the Swytch Kit to be fitted by anyone.
More fitting info
Each Swytch Kit is made to order
How does Pre-Order work?
We make the motor wheel to match your bike, ensuring the Swytch Kit fits perfectly straight out the box.
Learn more
April 2023
"The Swytch offers a way to try out the e-bike concept on a bike you already own, without jumping through a lot of hoops"
March 2023
"...a five-year-old British company claims that its kit can turn any bike into a state-of-the-art electric bike...1 in 14 new ebikes in the UK are now powered by its Kits."
Feb 2023
"I'm here to tell you about the Swytch bike and why I think it beats the competition, hands down."
Feb 2023
"Remarkably both simple to install and surprisingly powerful"
Feb 2023
"Remember the old ads where the guy liked his electric razor so much he bought the company? Well, I didn't quite buy the company but I liked trialling an e-bike so much I'm getting one of my own now"
Jan 2023
"The conversion kit is revelatory ... Take it from me – it's worth it."
Dec 2022
"Swytch Bike sells a DIY e-bike conversion kit complete with motorized wheel and battery pack. The startup can barely keep them in stock."
Dec 2022
"All in all, you can get going in under an hour. It's well priced, especially compared to a new electric bike, and if you already own a good bike it means you don't have to find the storage space for a second bike just for commuting."
Dec 2022
"When looking into other ebike conversion kits, remember that none offer the same quality and customer support Swytch does"
Nov 2022
"Swytch Bike is at its second evolution of their electric bike conversion kit. It is the solution to switch from a traditional bike to an electric, cheap and ecological version. It is difficult to do better."
October 2022
"I think this might be one of the coolest bits of tech I've reviewed all year. The concept of converting a standard bicycle into an ebike is nothing new, but British firm Swytch has taken the concept and pretty much turned it into a work of art."
Oct 2022
"If you have a bike you love but you want the boost of a motor to help you on your way, DIY e-bike kits might help."
October 2022
"Swytch is about as effective a performer and as good value as you can get....there are no real downsides and a lot of pluses."
October 2022
"Weighing in at just 1.5 pounds...Swytch Kit makes it easy to convert any bike into an eBike."
Sept 2022
"New, lighter version of the Swytch battery and mount make this already great e-bike conversion kit even better"
Sept 2022
"The bottom line is that once converted, it's just a really good eBike. I've ridden a lot of eBikes at this point and the Swytch kit is my favourite."
July 2022
"I was already a big fan of the small format battery, but the company has now taken its handlebar-mounted Power Packs to the next level with a totally new battery design"
April 2022
"Swytch Technology's Handlebar-Bag Battery Reduced To iPhone-Size To Convert Any Bike Into Electric Bike"
August 2022
"Swytch's new conversion kit includes a 700g, smartphone-sized battery that will electrify any bike"
Want to Try It Out?
Let the Kit do the talking
Don't just take it from us - schedule a test ride nearby to feel the power for yourself
Book your test ride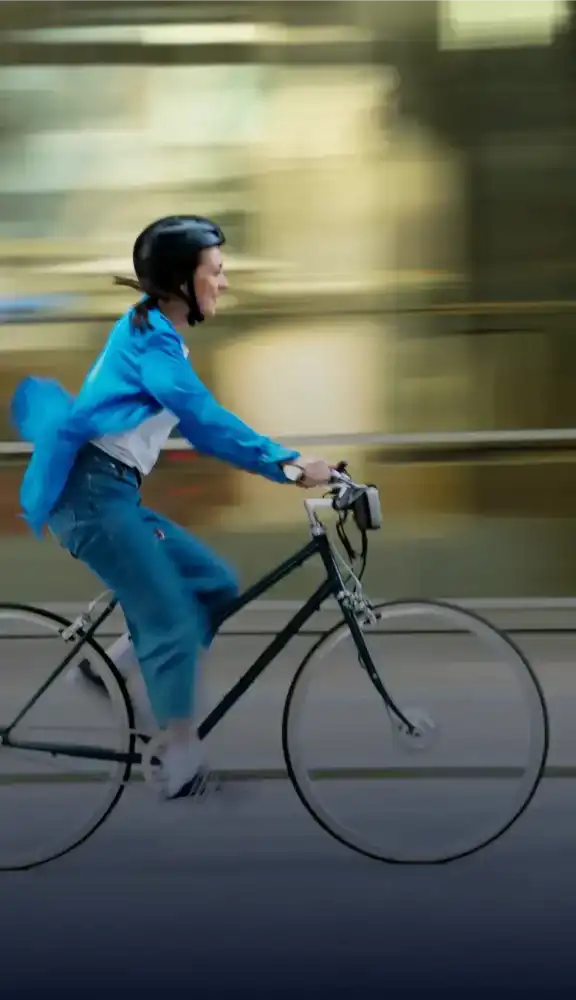 Independent Reviews
5 star reviews don't grow on trees!
Hear from independent product testers who have installed and tested the kit for themselves
CHECK OUT REVIEWS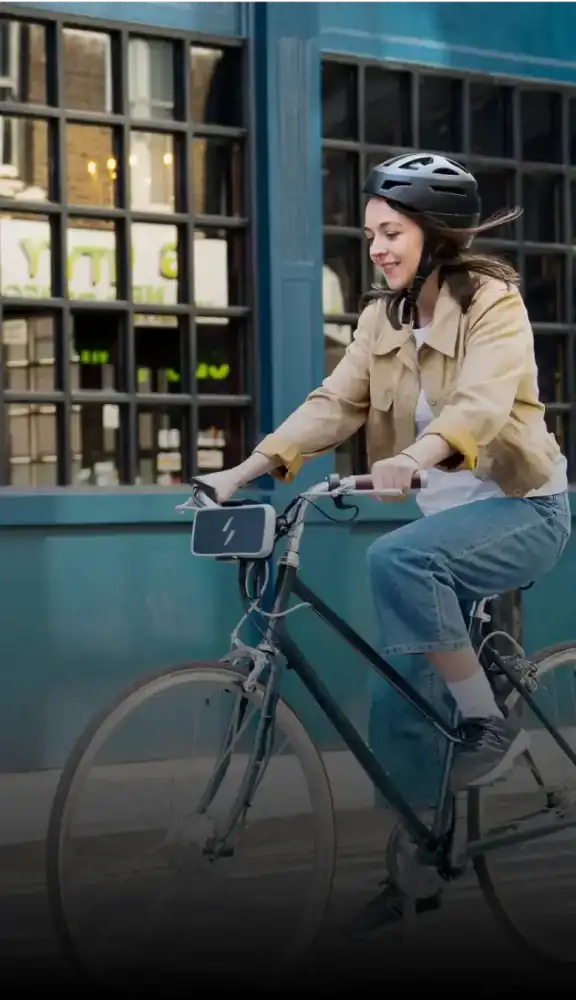 Are You Following Us?
Join our growing online community
Follow us on your favourite platforms to be the first to hear our latest news