The
simple


electric bike kit

Join our waitlist and be the first to know when new stock drops

1911 people have already signed up today
What is the Swytch Kit?
Turn your bike into an eBike at home
Electrify the bike you love with ease - watch our video to learn more.
Join the ride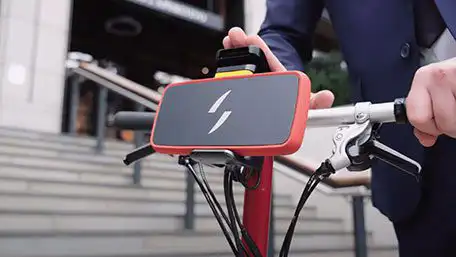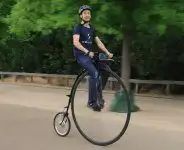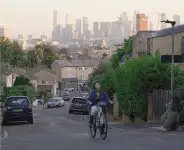 Will it Fit My Bike?
Convert almost any bike in minutes
Select your bike type:
Hybrid
Check if your Hybrid bicycle can be turned into a powerful electric bike with the Swytch Kit.
Want to make the Swytch?
Join our waitlist to get notified when our next stock drop is live
1911 people have signed up today
Fits to your bike in four simple steps
Easy to Install
Not technical? You're in luck - we built the Swytch Kit to be fitted by anyone.
More fitting info
Each Swytch Kit is made to order
How does Pre-Order work?
We make the motor wheel to match your bike, ensuring the Swytch Kit fits perfectly straight out the box.
Learn more
October 2022
"I think this might be one of the coolest bits of tech I've reviewed all year. The concept of converting a standard bicycle into an ebike is nothing new, but British firm Swytch has taken the concept and pretty much turned it into a work of art."
October 2022
"If you want to go down the DIY e-bike route, Swytch makes two different lightweight kits."
October 2022
"Swytch is about as effective a performer and as good value as you can get....there are no real downsides and a lot of pluses."
October 2022
"Weighing in at just 1.5 pounds...Swytch Kit makes it easy to convert any bike into an eBike."
Sept 2022
"New, lighter version of the Swytch battery and mount make this already great e-bike conversion kit even better"
Sept 2022
"The bottom line is that once converted, it's just a really good eBike. I've ridden a lot of eBikes at this point and the Swytch kit is my favourite."
July 2022
"I was already a big fan of the small format battery, but the company has now taken its handlebar-mounted Power Packs to the next level with a totally new battery design"
April 2022
"Swytch Technology's Handlebar-Bag Battery Reduced To iPhone-Size To Convert Any Bike Into Electric Bike"
August 2022
"Swytch's new conversion kit includes a 700g, smartphone-sized battery that will electrify any bike"
Want to Try It Out?
Let the Kit do the talking
Don't just take it from us - schedule a test ride nearby to feel the power for yourself
Book your test ride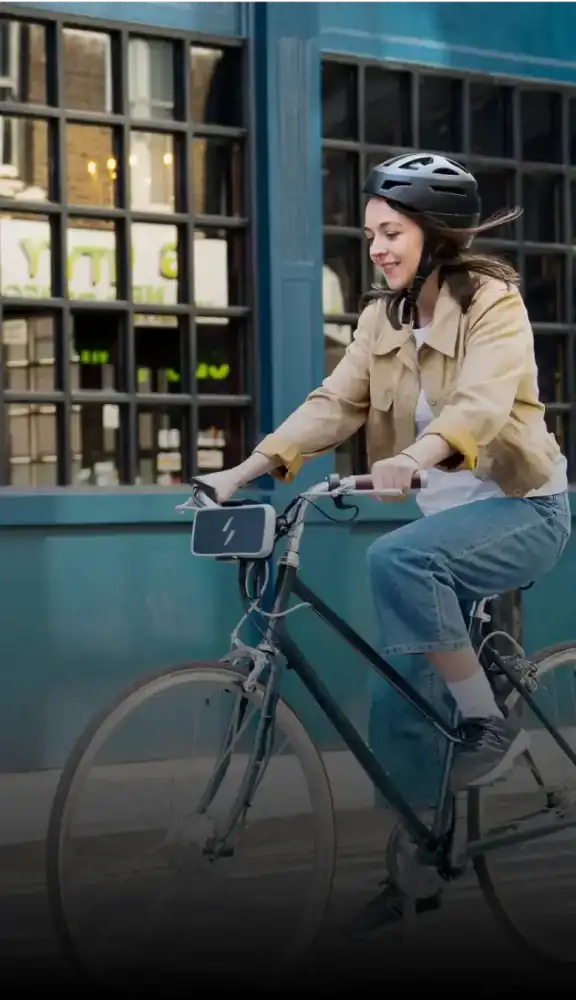 Seen Our TrustPilot?
5 star reviews don't grow on trees!
Hear from the thousands of cyclists who have made the Swytch already
Check out reviews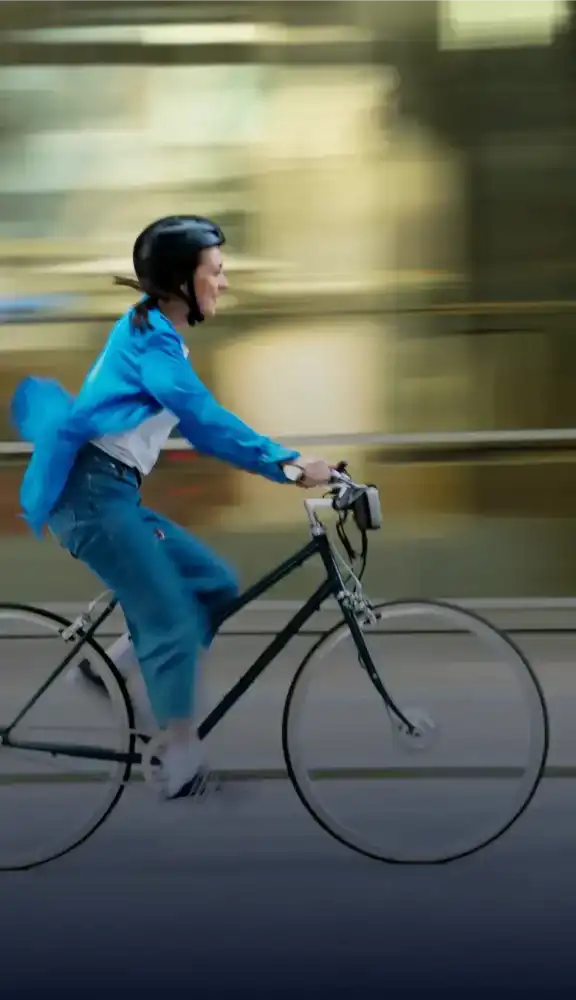 Are You Following Us?
Join our growing online community
Follow us on your favourite platforms to be the first to hear our latest news