About us
Meet the founders and find out how it all began...
Oliver Montague
Co-Founder, CEO
---
"Our job as innovators is to make environmentally friendly technology that people want to use because it's cool! That way, a global change to a more sustainable way of life will happen naturally"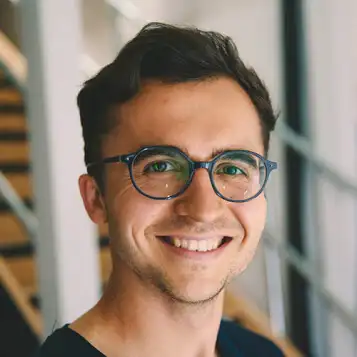 Dmitro Khroma
Co-Founder, CTO
---
"Our new improved Swytch kit is a game-changer. It's going to totally disrupt the eBike industry because it's so much lighter, smaller and more affordable than anything else out there"
Our mission
Turn drivers into cyclists by converting bikes into eBikes
1.1 billion bicycles in the world
At Swytch, we're changing the way people move. We fundamentally believe that sustainable transport shouldn't cost the Earth, so we've made it our mission to make electric transport accessible to everybody.
Founded by engineers Oliver Montague and Dmitro Khroma in 2017, we're a London-based startup with an industry-leading product and global recognition. To date, there are over 60,000 loyal Swytchers across 100+ countries, who've collectively ridden over 10 million miles!
So, are you ready to join us for the ride?
Launched in
2017
Over 1,000 backers helped turn a patented idea into reality
Our CEO and co-founder Oliver Montague invented the original Swytch eBike Kit concept in early 2017. Oliver used drawings and schematics of the original prototype to file a patent application, protecting the Intellectual Property. Once this had been completed, Swytch went public and launched on Indiegogo at the end of that year, raising over $500,000.
With a successful launch in the bag, the Swytch team used the funding to complete development of the first Swytch Kit. In 2018, the first Kits rolled off the production line and over 3,000 distributed to more than 45 countries. Swytch was off the ground and ready for the next chapter…
Re-invented in
2019
More than 2,000 backers launched the second generation Kit
Now a seasoned crowd-funding team, co-founders Oliver (CEO) and Dmitro (CTO) set out to take the Swytch Kit to the next level. Taking huge strides forward in R&D, and with all the feedback from their first product in mind, the second generation Swytch Kit was launched with new features and a compact design. It was a huge hit, landing over $1,000,000 in backing from the Indiegogo community and attracting widespread media attention.
Over the course of the next two years, the team went on to sell over 35,000 Kits across the globe, from Japan to Argentina and everywhere in between. The team grew from under 10 to over 80, fuelled by exponential growth across the company's channels. Swytch was now an established player in the industry, with 1 in 20 eBikes sold in the UK in 2020 being a Swytch Kit.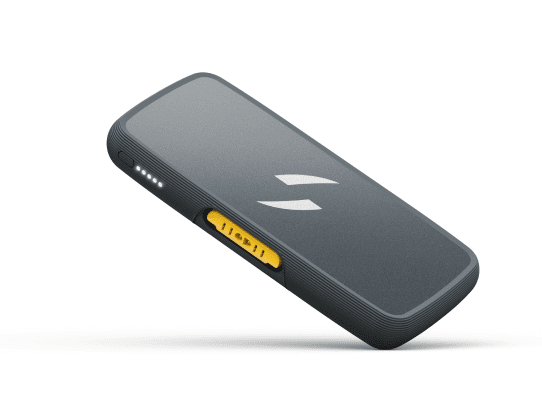 The new Swytch Kit is here. A truly revolutionary product in the eBike market, it's the world's first pocketable eBike battery – find out more below.
Nothing that matches your skillset? Send your CV over to our Talent Team and we'll be in touch with future opportunities.
Sign Up To Be Invited To Our Next Launch